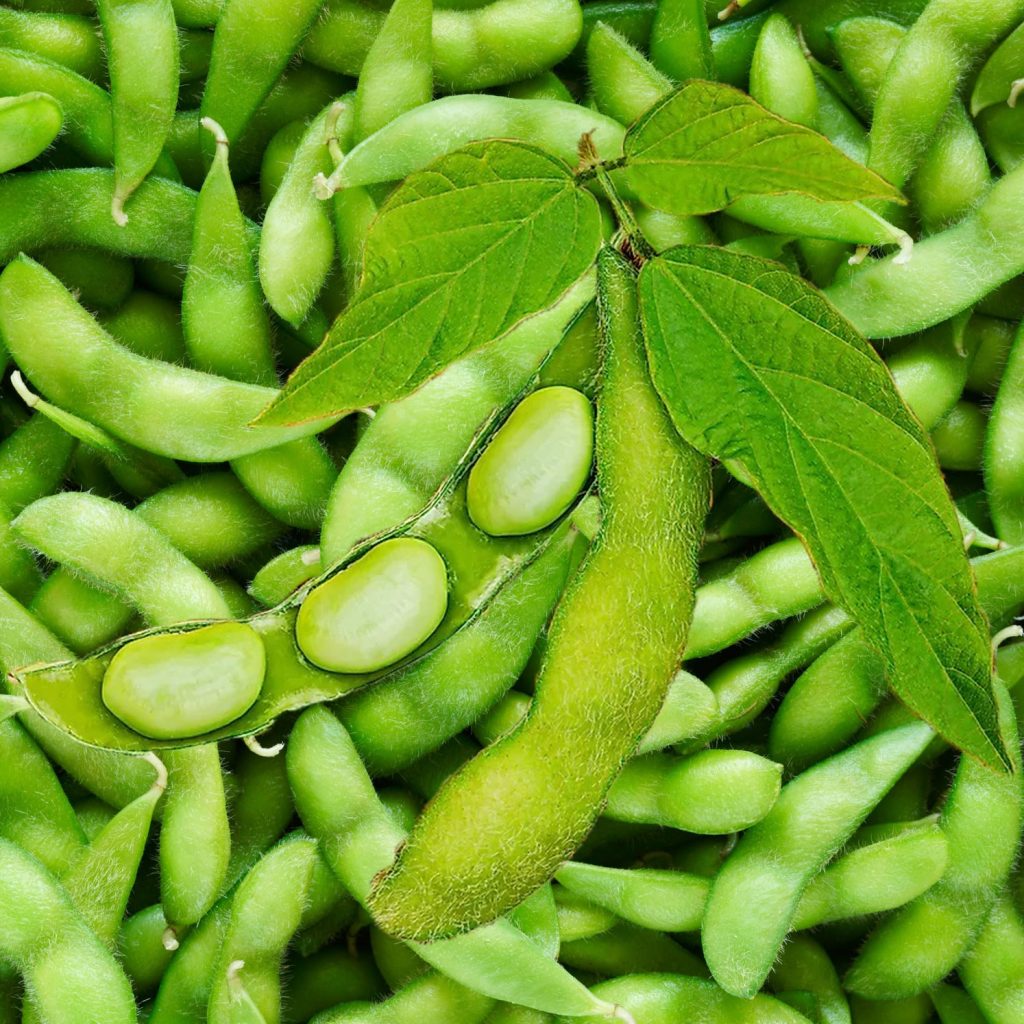 Suri-Soja is the green gold of Surinam

Suri-Soja is the soybean and is a legume that comes from the soy plant, which is used as a raw material for many soy products. Suri-Soja has been developed with the highest possible grade after a long period of research into soil and plants. No jungle destruction, forest clearing and minimal pesticides. Suri Soja stands for a good environment and healthy lifestyle. Suri-Soja is the green gold of Suriname. 
FUNDING. Now we are looking for investors to be able to grow this product on a large scale. Sales market is already in abundance, and people can't wait to receive the first deliveries of this green gold. Great return on your investment with discreet handling of deposit and payments. Contact us now directly because there is great interest, especially from surrounding nations.
We require an investment of $500,000,- for an annual return of at least $4,000,000,- minus 10% tax $40.000,- = $3.600.000,- in the first year. Because we have to reserve the investment amount again for the next investment year, we have an annual profit $3,600,000.- minus $500.000,-  = $3.100.000,- net profit.
Harvesting goal 300 hectares and 6 to 7 tons per hectare, Suri-Soja up to 3 times a year. This will be cobined witth Corn planting and harvest periods to keep the soil in the best conditions. Dedication and research In combination with The best weather conditions, that guarantees the best conditions for a good harvest and an excellent end product.  We dare to say with complete conviction that Suri-Soja belongs to one of the best Soy products in the world.
For more information or If you have any questions, e-mail or give us a call today!
Call to Action
Getting up to 15% return on your investment is a possibility. So why leave your free to invest money in the bank where you do not receive interest but rather have costs on your capital.