BizzFund (BF) stands for Business Funding and is specialized in business advice and Company Funding. BF is an association of business advisors and Funders (FM=Fund Members [Investers]) who help SMEs (BM=Business Members [projects]) that need support in realizing their business plans and dreams. BF is a no nonsense for-profit association with a high level of transparency in what you see is what you get! BizzFund is located in Surinam (South America) as its head office and the Netherlands (Europe) as its branch. We are awaiting approval for registration with the Suriname Chamber of Commerce. While we await this, we are of course just in the preliminary stages of the investigations of future projects. So don't hesitate and sign up as an investor or contact us for projects that you would like to have financed. You can also cooperate with us for business advice.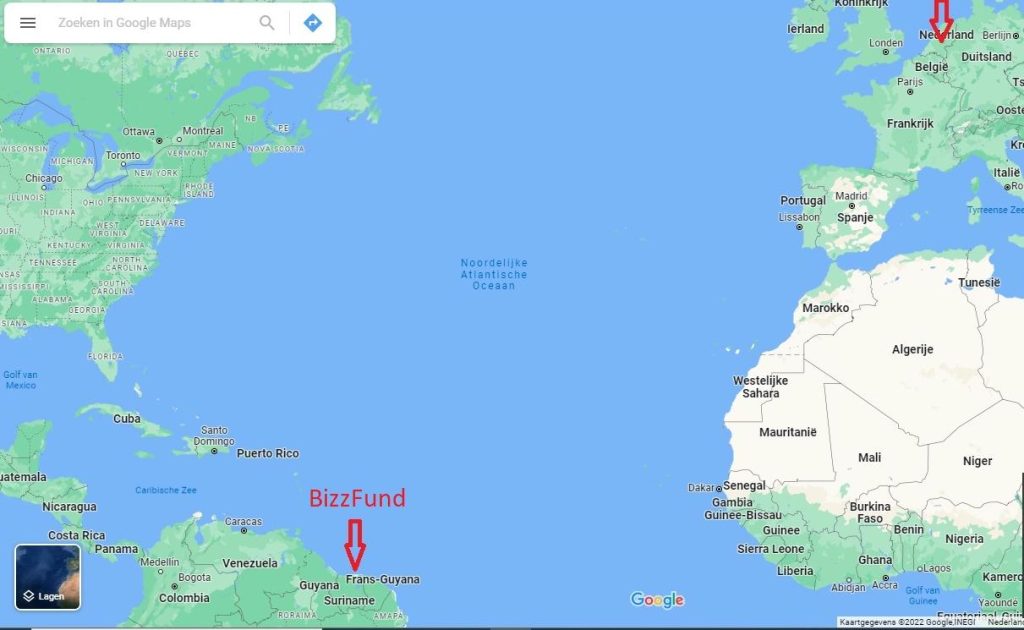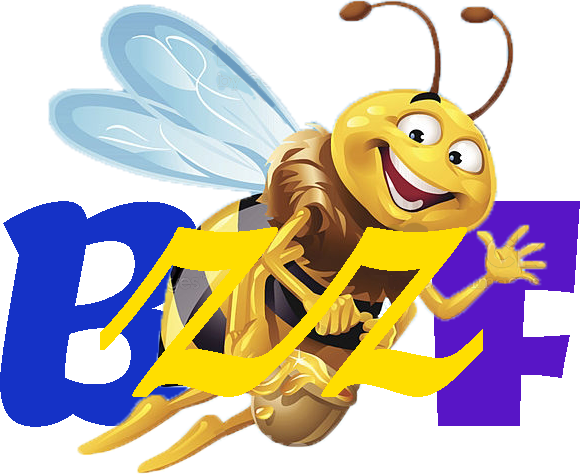 BF Logo
In the BF logo there is a bee with honey pot, which represents BF. We bring U da honey (money)! This bee stands between the Business and the Funders as a link between the two, with the double Z as the sound associated with the working bee. Honey for the Bizz members (BM) through advice and funding and honey for the Funders (FM) in the return in terms of interest.
our brand
BF is a unique company in advice and funding. BF has a very idiosyncratic way of working. There is no other like BF. We try to be in total control of all projects. BizzFund (BF) strives to be the money keeper off all investments for projects in South-America. Audit the projects and make sure all the money goes to the projects for the right reasons. Every body knows that there is much curuption in south-america and a lot of other places, all over the world. So to be sure your investment is safe and well spent BizFund is the way to go. Drop your project here for us to start, guide and audit for the best and safe end result. Unlike others, we have a lot of close contact with all those involved. The Business Members (BM) and Fund Members (FM) are also in close contact 24/7 if desired via our internet platform. This can be via the project blog or via a zoom connection. This is of course always done with the approval and cooperation of BF and at scheduled times.
Funding is risky, which is why BF has come up with a different way of working. A way of working through which there is more control and support in advice as well as in finance to starting or existing BM companies. In this way you reduce the risk and you find out faster the problems that exist, so that you can anticipate them faster. Actual support to BL in all insights and processes of their company with a large say in FM and the BF itself.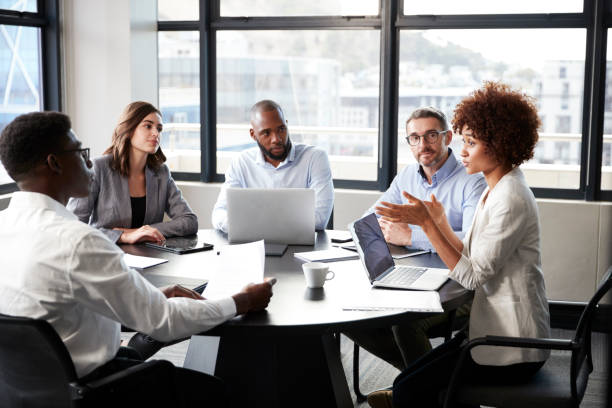 Other info
BF collects and filters all necessary information from start-up or existing companies of the BM in support and that info is then shared with the FM in the association. Actually a constant report of the processes and developments of the companies of the BM. The FM provide recommendations by feedback to BF regarding the BM project. The more eyes and insights, the better the support for the BM. After this, each FM decides independently how much it wants to fund the BM project. How nice would it be if BF, in collaboration with the FM, made the BM so large that they could also transfer to the FM side. This way you automatically get word of mouth advertising through the FM and the BM. Both can ensure that new FM and/or BM are added. It appears that a BizzFund (dot com) already existed between 2013 and 2021, but we have nothing to do with that, so no relaunch or any other connection whatsoever. When we came up with this name, it was not registered with the Chamber of Commerce in Suriname and NL. We are BizzFund.SR/NL/BE/DE/EU with the working bee in our logo.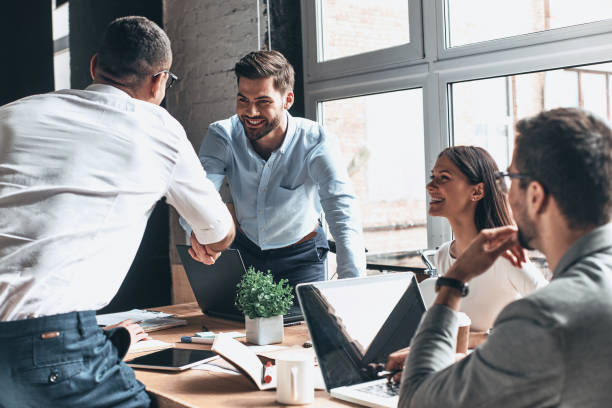 F.A.Q.
most frequently asked questions